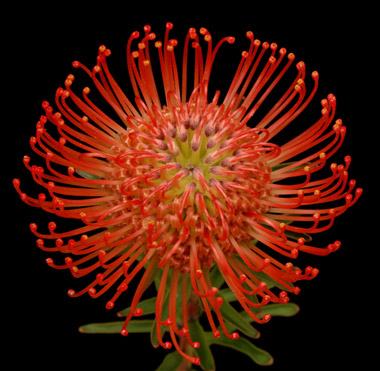 Your privacy is very important to us; therefore, we never sell, rent, or trade your personal information to a third party. Your information will only be collected for our use in connection with the sale, delivery, and promotion of our products.
We constantly seek for high standards of security measures and take reasonable precautions to safeguard all data transmitting between visitors and the site and information stored on our servers. In addition, we will always ask you to enter a valid user name and password before accessing your account information.
However, as no security system can be guaranteed to be 100% secure over the Internet, we must ask you to provide information on our website at your own risk.